Think & Believe | For a restorative society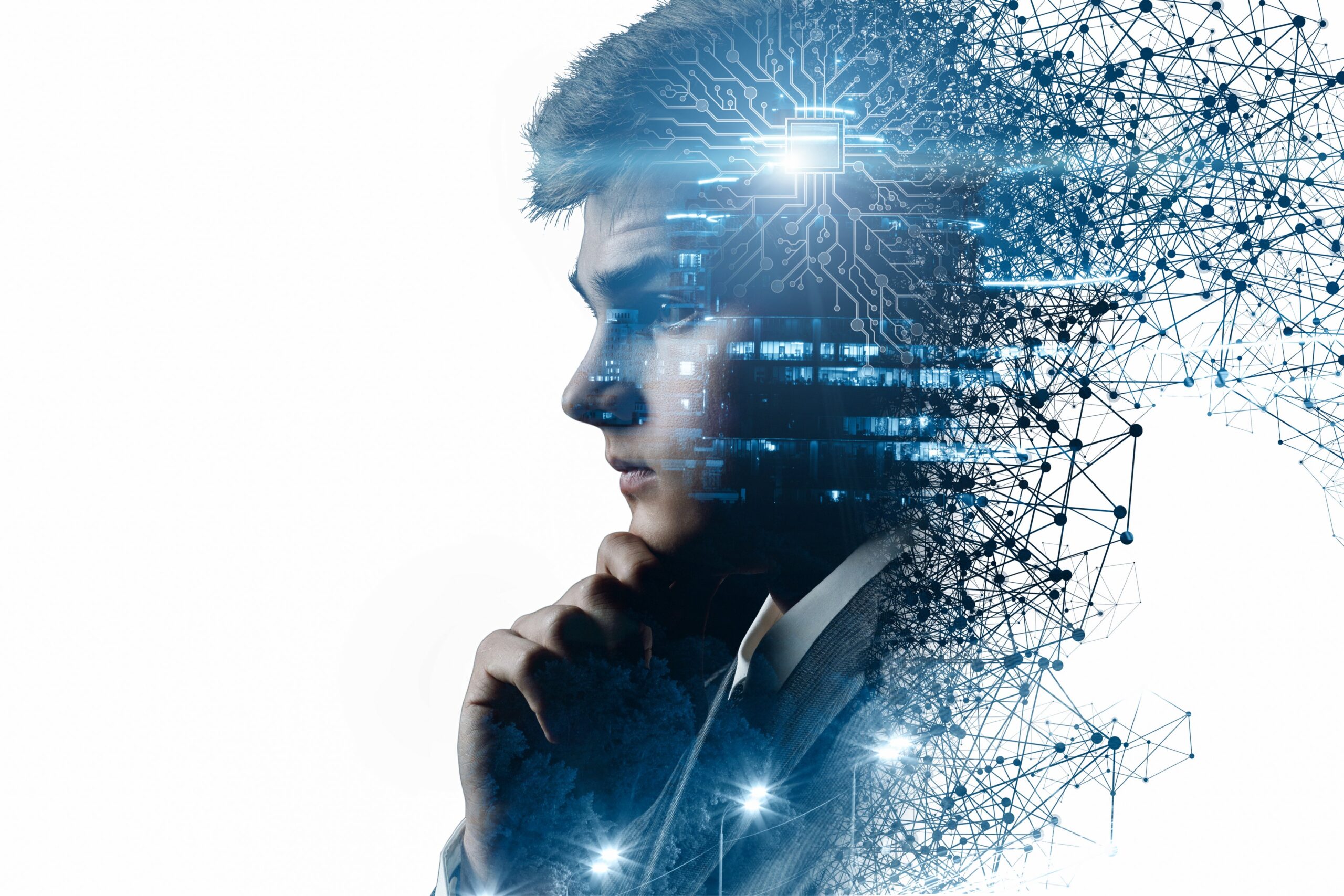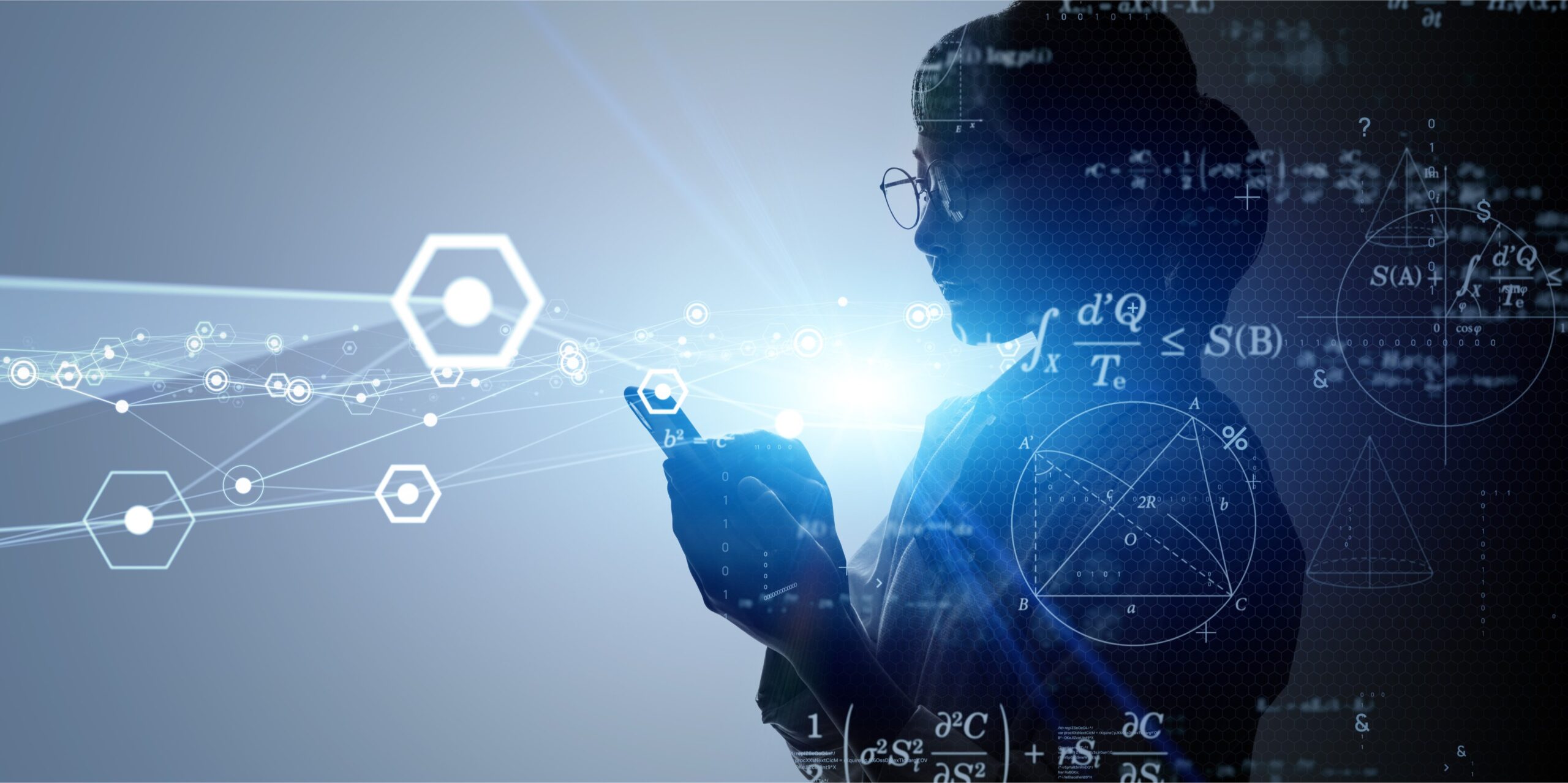 We are a small organization, but quite ambitious. With scalability in mind, the tools we are developing to facilitate our work will serve as a basis for expanding our service, and perhaps in the future helping other organizations.
Pense & Cre (Think & Believe) was founded in 2010, participated in several events, workshops, opinion and academic research projects, in most of its existence sporadically. That's why we never had a headquarters building.
In 2018 we started offering technology workshops and developing remote workflows (online), and having served a few dozen participants, we were privileged to be able to leverage several young people, students of public education in Parque Novo Mundo - São Paulo, SP (Brazil).
In 2020, we used our workshop learning to evolve our workflow and integrate more tools to facilitate and expand service.
With your help, little by little we create an educating, restorative society
Our workshops are free. Our resources come from people like you, who help as much as possible. Together we make a difference in the lives of many young people. Inspired by leaders in the technology industry, as you can see in this video from another institution (Code.org), we use all the tools available to leverage each participant.
Campaign Programar é Preciso (To code is necessary)
Imagine if you had the choice to have a better life. What would you choose?
Imagine if you could be part of a much better society. What would you choose?
We choose to act.
Pense & Cre (Think & Believe) is about choice. It is about giving the option, the choice at the level of the individual, the option of having a better life, through the opportunity to broaden horizons, gain new perspectives on life, discover new tools and concepts, and with that be able to make the most of what life has to offer, in a healthy way.
What does a better life mean to you? We accept and respect every opinion, even if it is different from what we think. We believe that this is very important.
We may not have the power to change the lives of everyone who passes by us. But we certainly have the possibility to make each person who passes by us have access and be able to know the ingredients necessary to make use of the possibilities that life gives them, regardless of the path, as long as it leads ahead.
Our project Programar é Preciso (Coding is Necessary) is carried out through free practical workshops with specialists in the field of technology that bring together decades of evolution of teaching-learning methodologies, cutting-edge technology, development and programming.
One of the privileges of what we do is being able to experience the steps towards the participants' self-development. In some cases these are the first steps, in others they are a technical advance and deepening that we are proud to offer. To witness the appropriation of the technology by someone who did not even believe being capable is something truly incredible.
This direction towards understanding, self-development and self-confidence is what we believe to be the key to building an educating, restorative community. A community where minorities, the more humble and needy population are less vulnerable. A community where the more privileged are more humble. A society where everyone is more aware and prepared to deal with problems in a more constructive way, with technology in our favor.
Our initial observations indicate that we are in the right direction, raising the performance levels of participants in activities of logical reasoning, mathematics, problem solving, and even reading and writing, as well as better living conditions and opportunities for young people and their families.
We are not a school, but our workshops and projects are supported by a very didactic work, which facilitates and inspires learning effectively in the participating community.
In the practice of our workshops, we use remote access, audio and video conferences, and offer the community an introduction to the basic concepts of technology, computing and programming.
Direct interaction with participants also helps us to motivate and encourage the participant, and for this we use online platforms that complement our work, building an environment conducive to the participant's self-development.
Whether it is to learn digital illustration, calculus, programming, video editing, or mechatronics, everything is possible, within a safe limit of thematic and scope, pondered by the competent management and we will always look for the most appropriate tool to make the participant's dream become plausible.
In this way, we encourage the community to go beyond the content that we can offer in the workshops, helping to find the next steps, yet with the security provided by a competent professional.
In person or remote (online), individually, or in groups of up to 6 participants.
We are a small organization, but our work is ambitious.
Hours worked on our platform
To serve more people, we work hard on the development and integration of digital tools.
Pense & Cre (Think & Believe) was founded in 2010.
Thank you very much for helping us make a difference